LOVINAH is a brand of dermocosmetics for demanding women. It aims to correct skin at the cellular level. With its composition and beautiful packaging, it resembles luxurious jewelry. It is the composition that is also often enriched with a fine powder of various precious stones, which not only gives the products beautiful colors, but also provides its harmonizing effects and a spiritual overlap. Behind each product is a story and a lot of careful research. LOVINAH offers not only products for skin, but also your body. The most recent launch saw the start of what is going to be a creation of precious makeup line. It kicked off with a stunning, richly pigmented, eye-shadow palettes like no other and liquid eye-liner that stays put not matter what. 
How was LOVINAH born?
The brand was founded by Joy Eckhart after going through a complete burnout due to a high profile software job and three consecutive pregnancies. She began to have health problems, which, of course, affected her skin and she began to suffer from cystic acne. She refused hormonal treatment and decided to slow down and return to her African roots. She combined the knowledge passed on to her by her grandmother, a traditional Nigerian herbalist, with the scientific approaches she had acquired while studying biochemistry. After that, LOVINAH was born.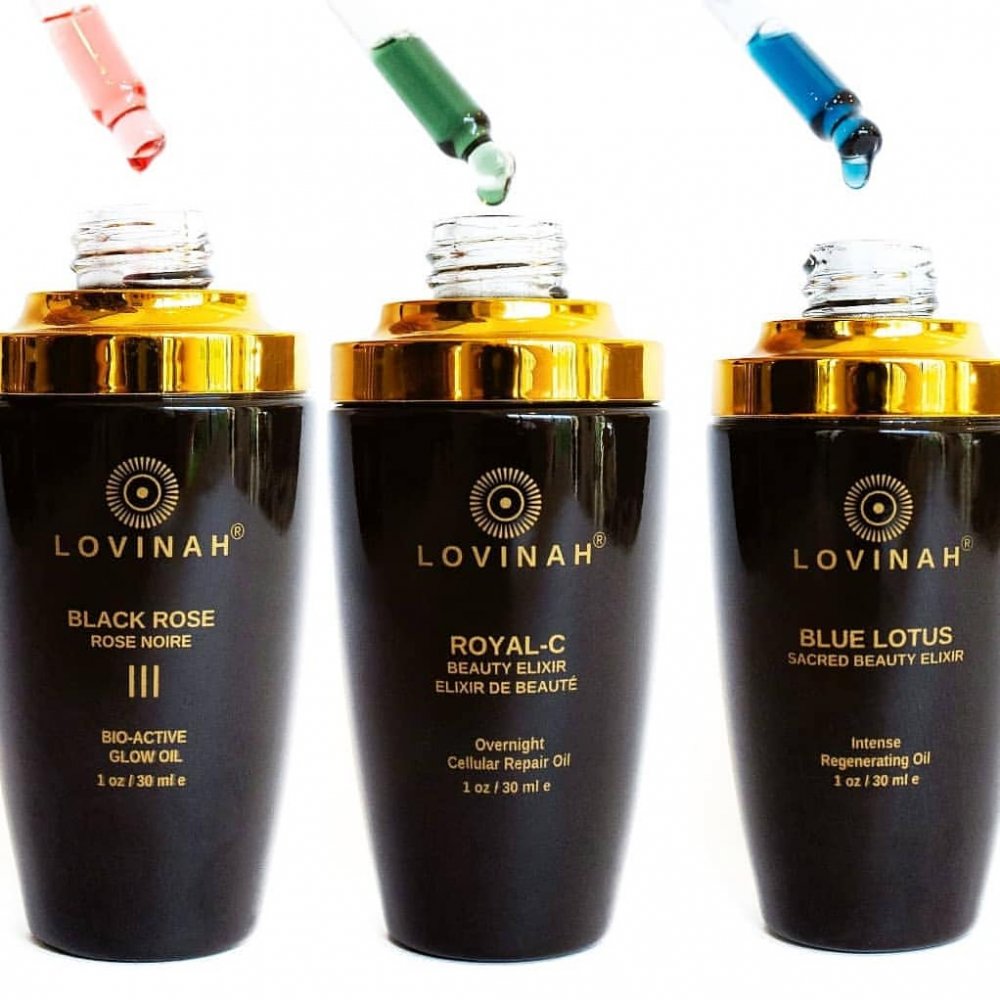 What makes LOVINAH so special?
LOVINAH is a very unique skincare brand - I would call it a league of its own even - brand that combines scientific and innovative methods together with natural wealth and ancient African wisdom. It differs from other brands available on the green beauty market by the herbs, spices and oil extracts used, which grow largely only on the African continent. With LOVINAH you can be sure that you are giving your skin a truly unique experience that other products will not give you. With its effects on skin when used long-term, Lovinah products are comparable to expensive professional beauty brands such as Dermalogica, etc., but without the use of synthetic silicones, parabens, allergens and preservatives.
Its products contain high proportion of active ingredients used mostly by professional brands. These are, for example, peptides, ceramides, hyaluronic acid, AHA acids, lactobacilli, natural retinol, stem cells, liposomal technology, etc. You will find such active ingredients in very few, if any, natural skincare, and in this price range. However, they can be found in the conventional skincare in combination with ingredients that you definitely do not want to put on your skin, and at completely incomparable prices. LOVINAH uses laboratory technologies and obtains these active ingredients from so-called "healthy natural resources" - seaweed, plant stems, minerals and so on.
In addition to these natural treasures, LOVINAH also offers the highly demanded microdermabrasive diamond peeling in the product known as Honey Glow. Microdermabrasion is a procedure that you pay good money for in the salon. Thanks to Joy, you can indulge in it at your own home without a special device and the price tag. It is just as effective. In addition to the basic peeling effect, it also minimizes enlarged pores, smoothes various skin irregularities, softens wrinkles and various scars, including stretch marks! It can be used on face, cleavage, neck, thighs, stomach, buttocks or any other area on your body that needs polishing. It is not suitable for broken, sensitive skin. 
Jewel of the African Nature
The composition of LOVINAH products contains super rare plant ingredients, such as blue Egyptian Lotus, Dragon's Blood, White Truffles, Desert Date Extract and many more. Furthermore, Joy adds proven beauty ingredients that African women cannot live without - fermented black tea, rooibos or Nigerian shea butter - NlLOTICA. The formulation of a few products is enriched with colloidal gold and other precious metals or precious stones - diamond dust, amethyst, etc.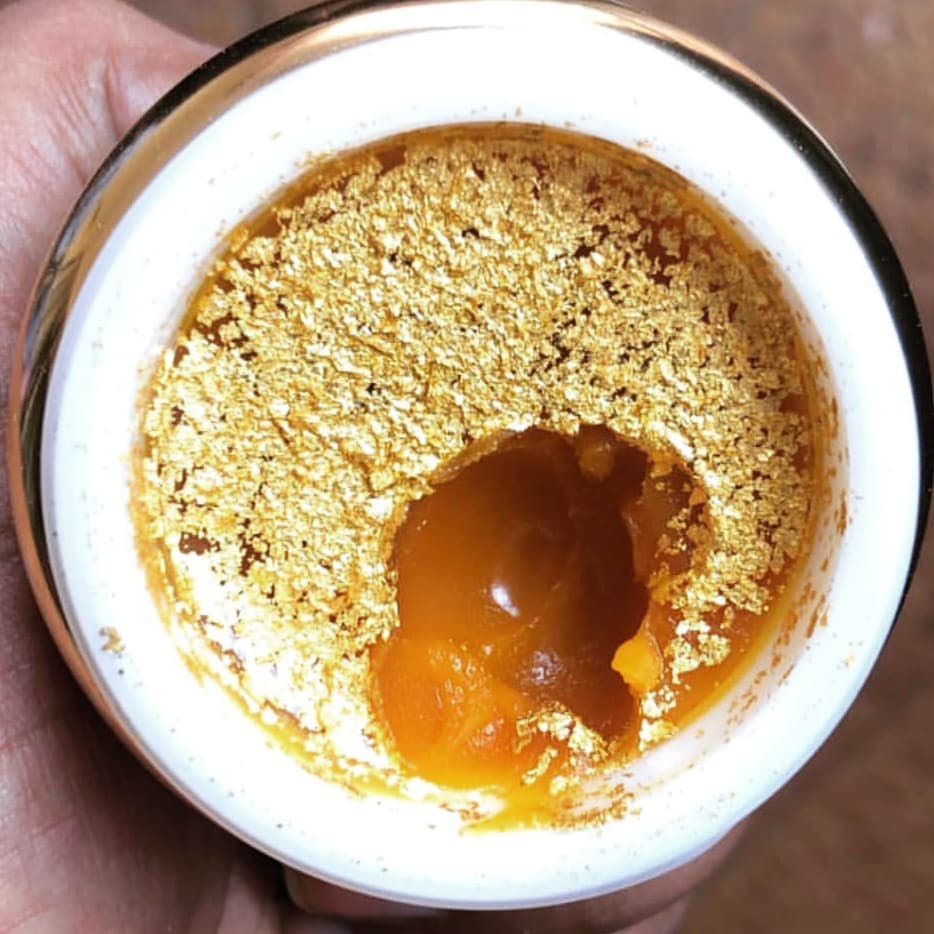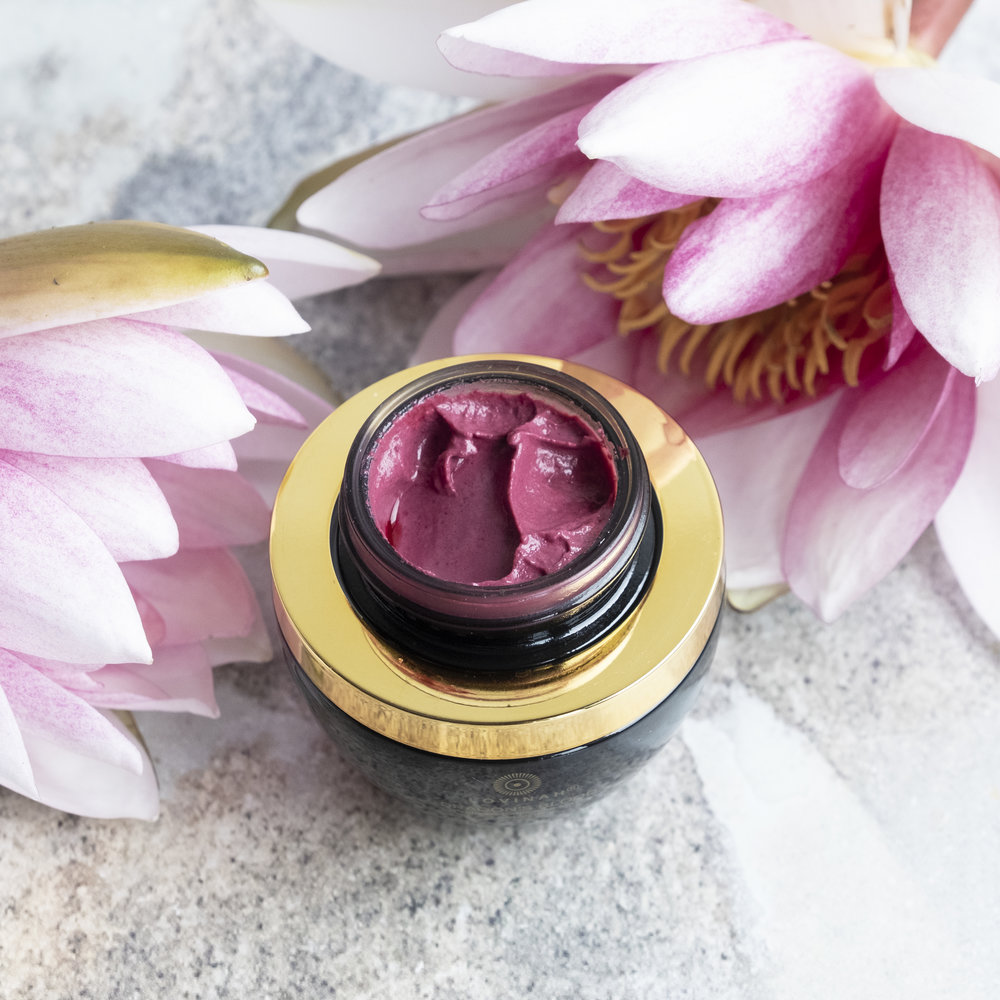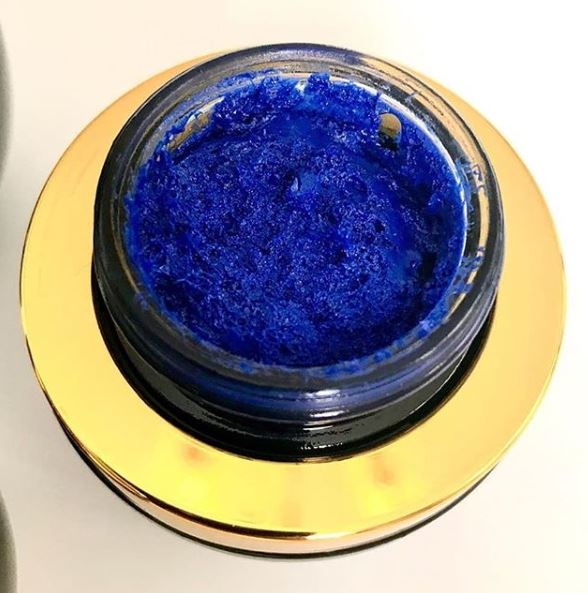 Is LOVINAH for everyone?
LOVINAH works to restore your skin to a healthy and youthful appearance without wrinkles, pimples or pigmented spots. Joy thinks of every skin type with her products. However, the composition of LOVINAH is really very active, it works at the cellular level and encourages repair processes in the skin. Therefore, very sensitive skin can react irritably to it. We therefore recommend that you always try the products in the form of a sample and do not be afraid to contact us and consult first.
The LOVINAH brand has almost 100% pure plant/ vegan composition. However, it recognizes the beneficial healing power of bee products, such as royal jelly or honey. In addition, it does not use any animal products, so all its products are suitable for vegetarians and most are vegan, too.
LOVINAH may seem expensive at first glance, yet compare it to other brands in the same category, and you will actually realise, Lovinah is way cheaper than most whilst using far better and more innovative ingredients. However, these are products with a highly concentrated and active composition. No unnecessary fillers and synthetic ingredients that do zero for your skin. For each product, you only need a small amount, and most of them will last you half a year or longer.
Thanks to LOVINAH, every woman will definitely feel like a true queen. Try one of the discovery sets today or a sample...
A few selected products as well as Gift Boxes are on sale.